Hi, I'm John and these are my candid musings on life and leading a distributed-first, venture-backed startup in San Francisco. Subscribe [ brain.みんな ], , stay woke (my YouTubes) and enjoy.
be formidable, slay those dragons.
hey folks!

I'm really tired right now and I've been struggling to stay above water a bit this week — a ton of content production and even a new-ish YouTube channel (reboot) has taken up a lot of time.

Note: If you're not spending a significant amount of time talking about your product / business as you are building the product / business... then, you're doing it wrong. This is non-obvious and feels like a waste, but, it's imperative that you start now, NOT when you're product is built and "ready" for customers.

Some folks challenge builders to spend 50% of their time in product marketing and content development! I actually believe it, which is why I spend time building content and writing newsletters.

Marinate on that and let me know if you think I'm crazy... it's possible!

In other news, I've listened to this video a handful of times in the past few weeks and I thought it would encourage many of you as well: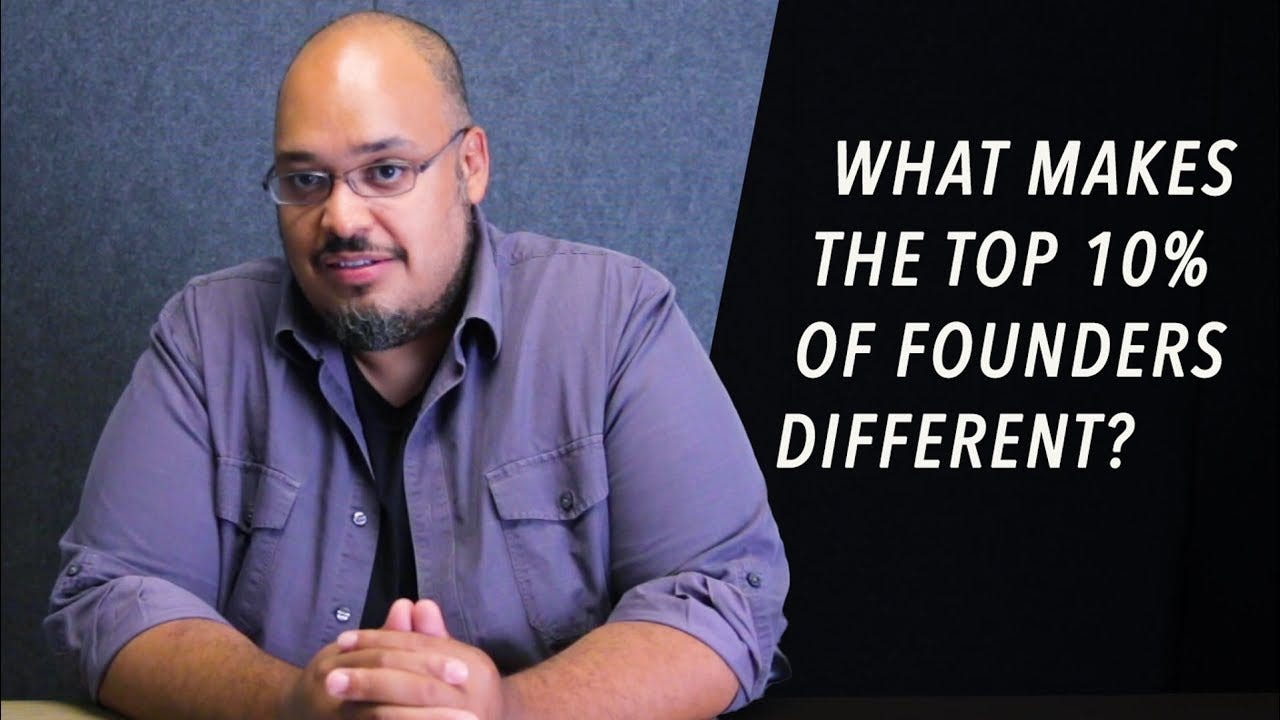 Click to watch.

I have a few high-level notes here too as we "face those dragons" of ours. I'd also argue that early-stage employees (i.e. "founding team") need to have the same type of mentality as well.

Listen / watch the video above and tell me what you think.

To infinity and bitcoin.


John Saddington
Chief Cartridge Blower (CEO of YEN)
Ask Me Anything! Just "reply" directly (or click the airplane)!
Got a burning question or feedback for me? I'd love it! I may even share our convo in the next update (with your permission, of course)!