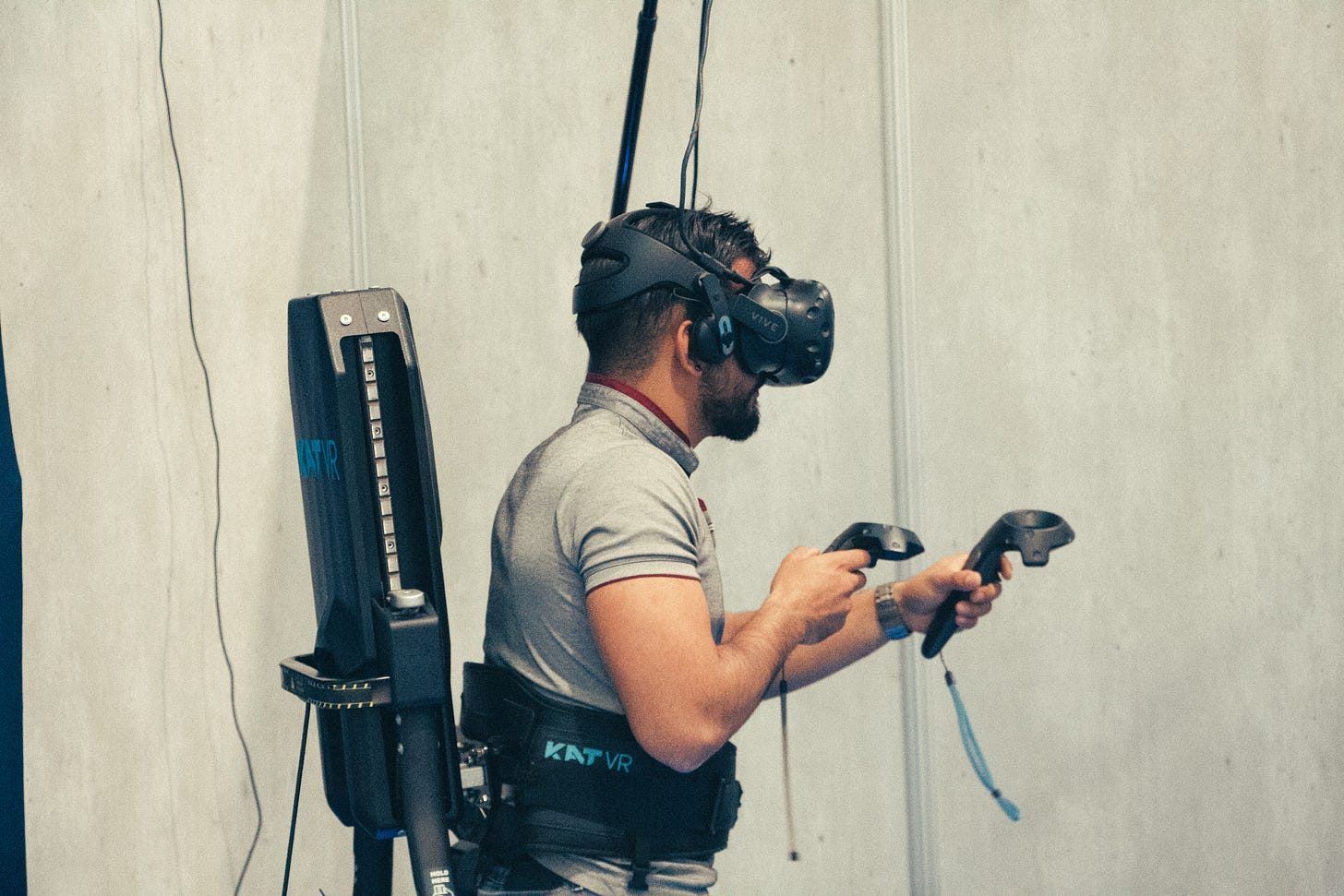 Hey friends.
Another week, another newsletter, and another round of eating my face full of "hard things," if you know what I'm saying… more specifically, in just this past week I've had to make the following hard calls as a startup CEO:
Hire someone.

Fire someone.

Decide to rebuild our technology from the ground-up… from complete scratch.
No big deal, right?
I didn't wake up on Monday thinking that I'd have to do these things but five… short… days… later I woke up with an entirely-different organization and startup — the feeling is a bit "chilly" if that makes any sense.
This weekend I will find myself alone, again, with zero employees. Next week, I'll be back to 2 and planning a complete rewrite: The startup has me and I haz it.
john